Functional therapy Bournemouth
This is your prehab and regular training in one package, join us and start training in a smarter way!​
Functional Therapy Ltd is owned and operated by Petr Mach. Petr is one of very few people in the UK who, for the last 5 years, has trained people using an innovative method designed in the US, called Functional Patterns.
Functional Patterns is a method far ahead of current training programs and has achieved tens of thousands of successful results, worldwide. 
It has genuinely helped very many people to resolve all kinds of structural imbalances and injuries.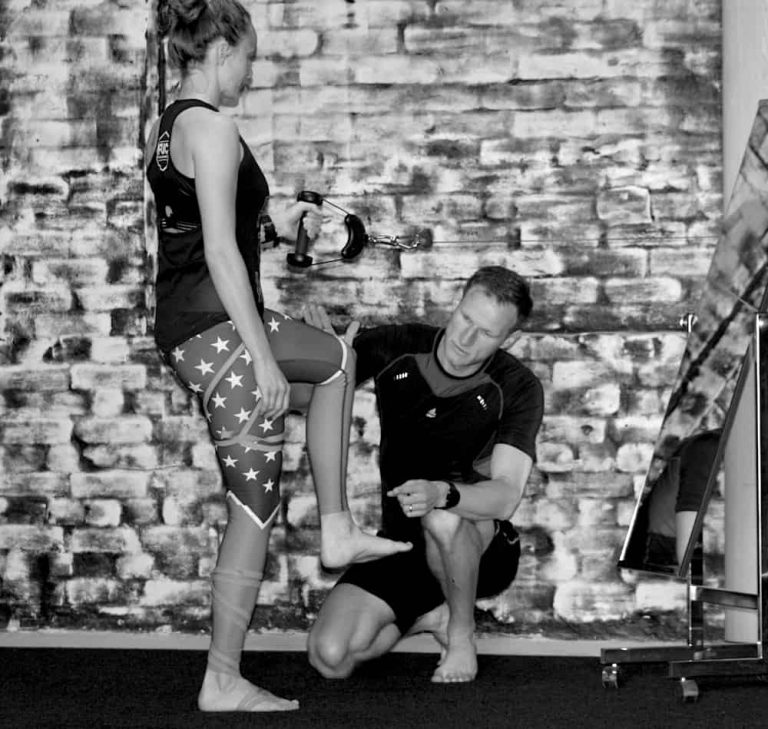 We utilise effective techniques called Myofascial release (soft tissue release) in addition to joint manipulation and mobilisation to help eliminate pain or tension and restore correct motion.
We use functional corrective exercises under direct supervision.
We apply these exercises to assist you reconfigure the entire neuromuscular patterns in your body.
By reconfiguring your neuromuscular patterns, we reactivate and rebalance muscles which have been overcompensating, mis-firing or 'switched off'.
Before and after body transformation
How does Functional therapy benefit you?
Movement is what allows us to be functional and live a pain free life. If we lose our functionality we cannot satisfactorily complete our daily tasks or be as active as we would like
– Petr Mach
Take good care of your body, there is not need
to live in pain!
Jemela had a car accident in 2018 as a result of the post-traumatic stress disorder, she suffered from Functional neurological disorder (FND).
Step after step we are reconnecting and rewiring her body dynamics to create lost functionality.
We are again a bit closer to her goals, snowboarding, skateboarding, and proper running.
Do you want to regain your functionality again?
How do you access to Functional Therapy?
You will benefit from tailor-made exercises straight from the beginning